Kavita Sabharwal-Chomiuk
Canadian Facility Management & Design
For Hotel X Toronto, a new urban resort from the Library Hotel Collection, intimate is the personality of choice, and it comes across in all its facets.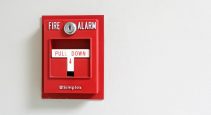 CondoBusiness
For condo managers, a false fire alarm results in new issues. What happens when a fire alarm goes off at a condominium when no smoke or fire is present?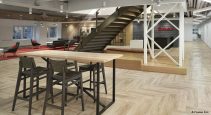 Canadian Facility Management & Design
Inside Tim Hortons' move to a new sustainable head office in downtown Toronto that embraces the company's Canadiana roots.