homebuilders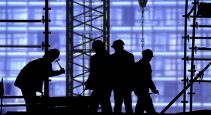 REMI Network
Tarion Warranty Corporation released its plan to address recommendations arising from Ontario Auditor General Bonnie Lysyk's special audit last October.
Construction Business
Greater Vancouver Home Builders' Association (GVHBA) is rebranding to Homebuilders Association Vancouver (HAVAN), complemented by a new brand identity.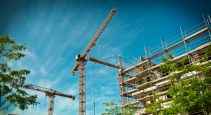 CondoBusiness
The finalists for the 2018 Homeowners' Choice Awards, which recognize new home builders for excellent service based on customer reviews, have been announced.