Hilton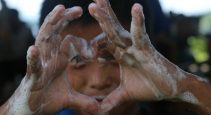 Facility Cleaning & Maintenance
The program helps fight the hygiene epidemic plaguing underserved communities due to a lack of access to basic sanitation.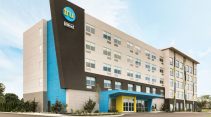 Canadian Property Management
Hilton has announced three Tru by Hilton properties are under development in Canada, which marks the brand's first non-U.S. locations.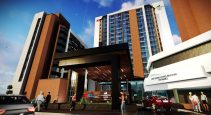 Canadian Apartment Magazine
Morguard Corporation was recognized by Hilton with the inaugural Best Conversion for Dual Brand award for its proposed Ottawa redevelopment project.