healthcare capacity
REMI Network
On the heels of a third wave advisory, Ontario is issuing thousands more long-term care spaces to be built across the province, many resulting in the construction of new homes.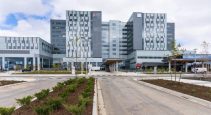 REMI Network
The first new hospital to be built in Ontario's York Region in the last 30 years will be ready to welcome patients in 2021.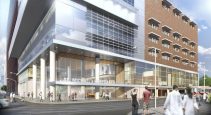 Canadian Facility Management & Design
A much anticipated, and unfinished, addition to St. Michael's Hospital in Toronto was fast-tracked to keep pace with a fast-moving pandemic.