green construction
Construction Business
Buildings and construction are the number one causes of the climate crisis. There is an urgent need to make change to how we design and build.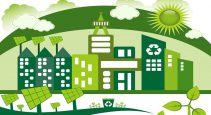 Construction Business
UBC Okanagan and Okanagan College have partnered to establish a Green Construction Research and Training Centre that will provide new research options.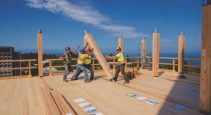 Canadian Apartment Magazine
The government of Canada announced a $2.5-million investment in the Canadian Wood Council's Advanced Wood Education Roadmap to promote the benefits and opportunities associated with wood construction.