francophone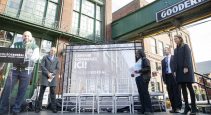 REMI Network
Construction of Collège Boréal's $22-million future campus in Toronto's Distillery District is underway. Development of the project kicked off on Oct. 29, 2018.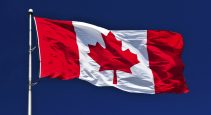 Canadian Facility Management & Design
The federal government is investing $12.5 million to support the construction of Place des Arts du Grand Sudbury, an arts centre in downtown Sudbury.