Financial Accountability Office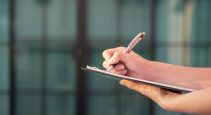 Canadian Facility Management & Design
Ontario's civic building inventory has fallen the farthest behind on capital repair among seven categories of municipal infrastructure assets scrutinized in a newly released report from the Financial Accountability Office of Ontario.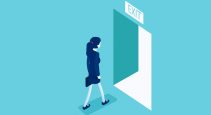 Canadian Property Management
Women were jettisoned from 14,300 of the roughly 16,000 positions Ontario's real estate, rental and leasing sector shed last year.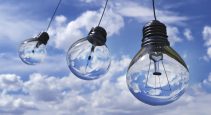 CondoBusiness
Temporary suspension of Ontario's time-of-use pricing scheme equates to a 3 per cent sliver of the projected provincial expenditure to underwrite electricity costs in 2020-21.