facility pest management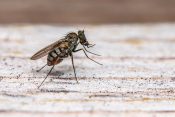 Facility Cleaning & Maintenance
Hopefully, washroom pests are the last thing on your guests' mind, but that's only possible if pest management remains top of mind.
Facility Cleaning & Maintenance
Green initiatives are more than a trend. Many industries are putting greater emphasis on ensuring products are sourced and processed in an environmentally conscious manner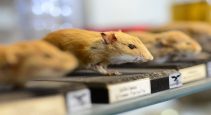 Canadian Facility Management & Design
As exciting as an expansion or renovation can be, it can also determine the future of any business's pest vulnerability and management program.