executive committee
Facility Cleaning & Maintenance
The IICRC confirmed the results of its board of directors election earlier this month and has now chosen its executive committee.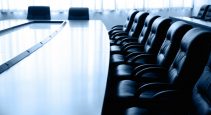 Canadian Facility Management & Design
IFMA has announced the member-elected executive committee (EC) and new members of its global Board of Directors for the 2018-19 fiscal year.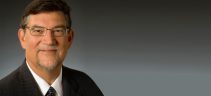 CondoBusiness
The International Facility Management Association (IFMA) has announced its 2015-2016 board of directors and member-elected executive committee members.