EnerQuality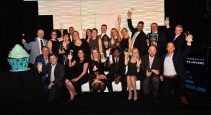 CondoBusiness
The 2018 EQ Awards celebrated 20 years of EnerQuality and feted the accomplishments of industry leaders as award winners were announced.
CondoBusiness
The recent EnerQuality Housing Innovation Forum featured a series of sustainability presentations for the housing industry, followed by the EQ Awards Gala.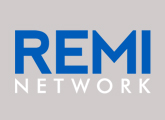 REMI Network
The 2015 EnerQuality Awards were handed out to Canadian homebuilders who are committed to constructing sustainable and energy efficiency homes.