ENERGY STAR Canada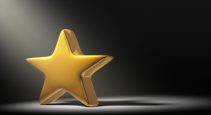 Canadian Property Management
Suburban office and corporate headquarters capture the limelight in the newly announced 2021 ENERGY STAR Canada awards for existing commercial and institutional buildings.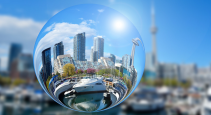 Canadian Property Management
The race towards a greener and more energy efficient built environment is on, and every joule matters. Such is the philosophy behind Natural Resources Canada
REMI Network
NRCan honours 20 Canadian organizations for excellence in energy efficiency.