Energy Recovery Ventilation
Canadian Apartment Magazine
Achieving a healthy indoor environment begins with proper air ventilation, especially as buildings become more airtight. Kevin Smith explains the various systems available today.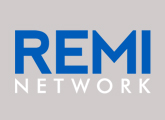 Canadian Facility Management & Design
Many commercial building owners are turning to energy recovery ventilation technology that recovers energy on-site and reuses it to reduce the demand ...