emergency preparedness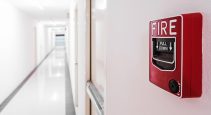 Facility Cleaning & Maintenance
October marks the start of National Fire Prevention Month in Canada, a campaign that serves as a reminder to revisit fire safety and prevention practices.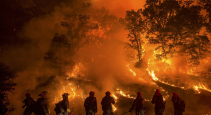 REMI Network
Warmer weather and dry lands are prime kindling for wildfires. And if current blazes across B.C., and northern Alberta are any indication, Canada is bracing
Canadian Apartment Magazine
In the wake of another high-rise disaster, Insurance broker Andy Schwartze discusses the importance of these often overlooked policies.