CoreNet Global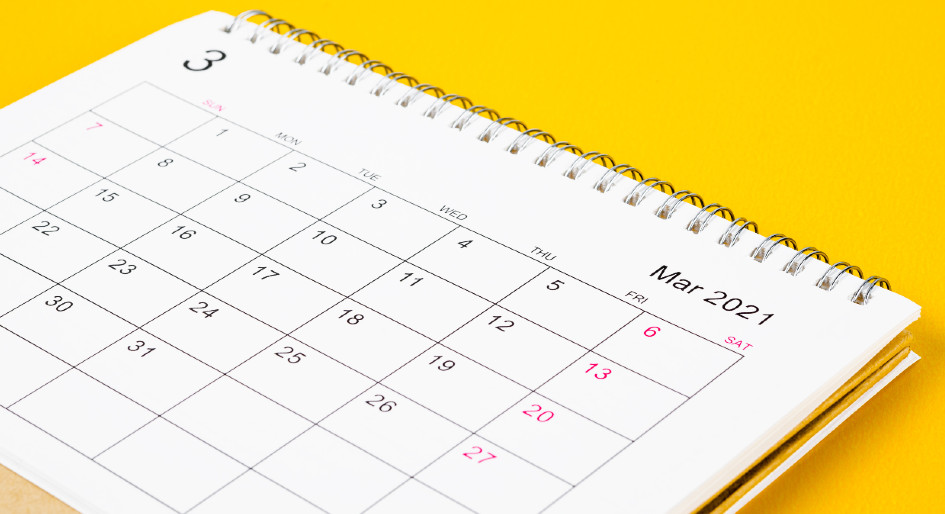 Canadian Facility Management & Design
CoreNet Global has planned a slate of virtual seminars, presentations and networking events tied to five different daily themes, and will also be releasing new studies and relevant data throughout the week.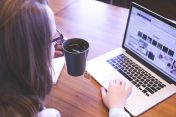 Canadian Facility Management & Design
More than one third of survey respondents report no per-employee allocation has been established for the home workspaces where it's projected staff will spend at least 42 per cent of their formal work hours well into 2021.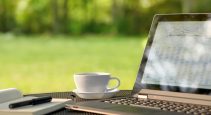 Canadian Facility Management & Design
A majority of surveyed corporate real estate executives are planning for a phased return of their workforces once public officials within their jurisdictions lift COVID-19 related stay-at-home orders.