condo finances
CondoBusiness
The pandemic has altered an interesting and often overlooked item in the budget, which is not a cost at all, but a loss of revenue.
CondoBusiness
The insurance crisis in condominiums is affecting how boards are planning for disasters in Ontario.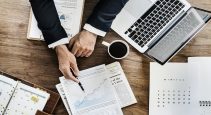 CondoBusiness
Whether by corruption or incompetence, condo boards that mismanage their multi-million dollar budgets and reserve funds are a recurring problem.