commercial office buildings
Facility Cleaning & Maintenance
A DCS review found commercial office cleaning costs have not decreased significantly despite low occupancy rates during COVID-19.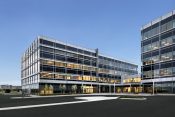 REMI Network
Construction is complete on two new buildings at Mississauga Gateway Centre, a class-A office and retail complex.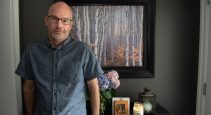 Facility Cleaning & Maintenance
Steve Milner has seen his company grow at a steady pace thanks to its reputation for delivering exceptional commercial janitorial services.