City of Victoria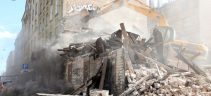 Construction Business
The City of Victoria is introducing a new bylaw that will substantially increase the salvage of reusable building materials starting in 2022.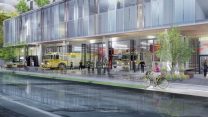 Construction Business
Crews have completed concrete pours on the foundation of Victoria's new state-of-the-art Fire Hall and Emergency Operations Centre.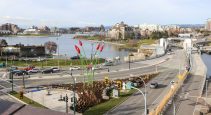 Design Quarterly
The new Triangle Green plaza near the Johnson Street Bridge in Victoria is open, featuring new trees, landscaping and pedestrian access.