BUILDEX Alberta
Design Quarterly
The pandemic has changed the conversation. For interior designers, the conversation with clients has shifted to virtual platforms.
Construction Business
Procurement is an integral part of a construction project, but the culture of "lowest bid" is unsustainable. Collaboration is needed.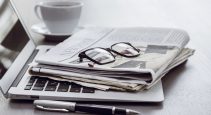 Construction Business
BUILDEX Calgary and BUILDEX Edmonton are combining to bring together a larger representation of the Alberta building industry.