Brivia Group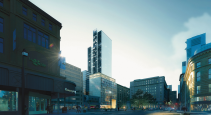 REMI Network
Brivia Group has revealed the first look at 1 Square Phillips, a 61-storey residential building slated for development near Montreal's iconic Phillips Square.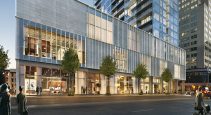 CondoBusiness
Montreal developers Brivia Group and Tianqing Group have kicked off construction of the QuinzeCent condominium project. The partners attended a ground-breaking ceremony on March 21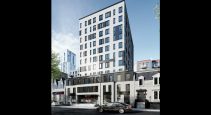 CondoBusiness
The Brivia Group recently launched NEST Condos, a new project slated to rise in downtown Montreal at 1198 Crescent St., at the corner of René-Lévesque Blvd.