Bring Back Main Street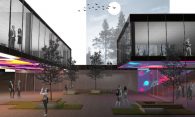 Design Quarterly
The Canadian Urban Institute and the Royal Architectural Institute of Canada (RAIC) have released the Main Street Design Challenge Playbook.
Design Quarterly
A new toolkit from the Canadian Urban Institute and Happy City is offering advice and evidence to revive Main Streets impacted by COVID-19.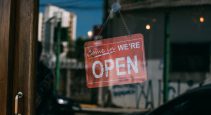 REMI Network
The Canadian Urban Institute, along with a growing coalition of partners, has launched the Bring Back Main Street campaign to help small businesses.