Borden Ladner Gervais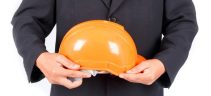 REMI Network
Construction workers in Ontario can look forward to being paid on time for the work they do under the province's updated Construction Lien Amendment Act.
REMI Network
Ontario is proposing to increase land transfer tax rates on all types of real property for the first time since 1989.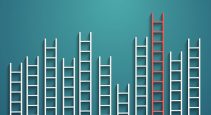 Facility Cleaning & Maintenance
CNESST has published a notice of a draft regulation in the Gazette officielle concerning the use of ladders and stepladders at Quebec-based worksites.