augmented reality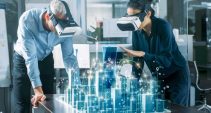 Canadian Property Management
By definition, visualization technology is a technique for creating images, diagrams, or animations to communicate a message. But in essence, it's so much more.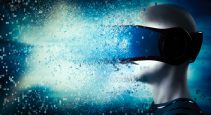 Facility Cleaning & Maintenance
The cleaning industry has been around for a while, but new technologies like augmented reality (AR) and virtual reality (VR) are new to the field.