Apartment Construction
Canadian Apartment Magazine
U.S. housing starts were up significantly in June with building permits surging to a near eight-year high. Up 9.8 per cent from May to an annual pace of 1,174,000 units, multi-unit buildings were the driving force behind the increase in construction activity.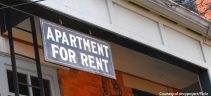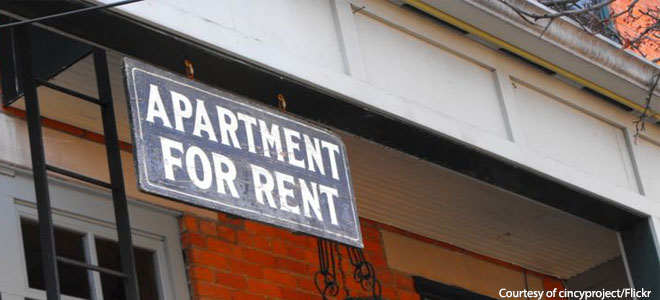 Canadian Apartment Magazine
According to a recent report from the CBRE, demand for multi-family housing is stronger than ever in Canada and, as such, developers are shifting their focus to purpose-built rental housing. The CBRE says multi-family starts rose 52.2 per cent over the five-year average in 2014 as a result of low vacancy rates and a lack of affordable home ownership opportunities.
Canadian Apartment Magazine
In partnership with the Government of Manitoba, the City of Winnipeg has launched a new Live Downtown Rental Development Grant Program. Through the program, the Province and the City will use Tax Increment Financing (TIF) grants to offset a proportion of a developer's capital investment and encourage the development of new multi-family, mixed-income rental housing in downtown Winnipeg.