Aoyuan International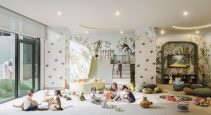 REMI Network
The design for M2M SQUARED will almost double the amount of two-bedroom and up units compared to many residential projects in the Greater Toronto Area.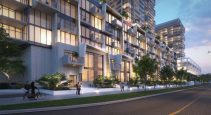 REMI Network
One of the first projects to launch in Toronto this spring is M2M Spaces, part of Aoyuan International's 8.6-acre master-planned community in North York.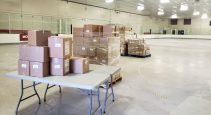 REMI Network
North York Harvest Food Bank is now operating out of a converted ice rink to help adhere to social distancing guidelines while managing increased visits.