antimicrobial products
Design Quarterly
Green building organizations, architects, and scientists warn that building materials with added antimicrobials have no proven health benefit.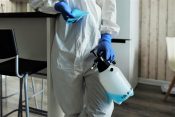 Facility Cleaning & Maintenance
Look out for hygienic fraud: that's the warning of a microbiologist who specializes in cleaning and sanitation.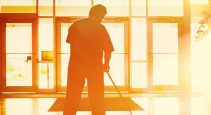 Design Quarterly
Perkins and Will research shows antimicrobial building products have no proven health benefits and advises against the use of the during the pandemic.