Alberta budget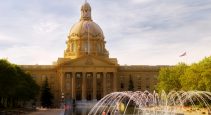 Facility Cleaning & Maintenance
The provincial government plans to allocate about $2.7 billion to capital maintenance and renewal over a three-year period, but year-over-year investment will drop 7.7 per cent from the first to third fiscal year.
REMI Network
The Alberta government has prioritized funds to review what it considers "ongoing dysfunction" in the province's real estate industry.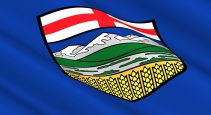 CondoBusiness
New budget announces plans to double various land title fees, apply the 4 per cent tourism levy on online short-term rental transactions and bring all public sector pension fund investment management back under AIMCo's purview.