Agriculture
CondoBusiness
Curated Properties and Windmill Developments have teamed up to introduce residential agri-tecture to their newest project, The Plant.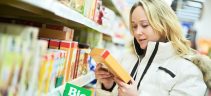 Canadian Facility Management & Design
A new $16-million Saskatchewan Food Industry Development Centre (Food Centre) is being financed, in part, by Growing Forward 2, a federal-provincial-territorial initiative. The new 30,000-square-foot facility will expand the province's food ingredient processing sector, housing product development, specialized laboratory services, extrusion technology, interim capacity and more.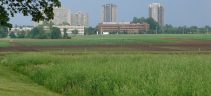 REMI Network
The Ottawa Hospital is on its way to rebuilding a first-rate Civic Hospital campus and teaching facility on 60 acres of land once owned by