Acoustics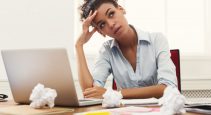 Canadian Facility Management & Design
Noise complaints are a prevalent and challenging problem for facility managers. While the most common are related to a loud residential or commercial neighbour, the
Canadian Facility Management & Design
Following a three-month-long renovation to its main auditorium, Ottawa's National Arts Centre's Southam Hall has re-opened.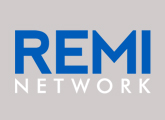 Canadian Facility Management & Design
This video report looks at common noise complaints in the workplace, and provides tips and strategies for building the ideal acoustical environment. Commentators: K.R. Moeller Associates' Niklas Moeller and Stantec Consulting's Kana Ganesh.