ACEC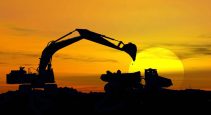 Construction Business
A coalition of construction sector associations is urging the federal and provincial governments to deliver on infrastructure investments.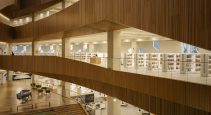 Construction Business
ACEC recognized outstanding achievements by consulting engineers at its annual Canadian Consulting Engineering (CCE) Awards.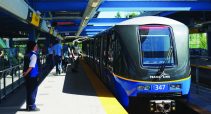 Construction Business
B.C. consulting engineering firms took home 10 of the 20 Awards of Excellence handed out at the 2017 Canadian Consulting Engineering Awards gala.