2019 rent trends
Canadian Apartment Magazine
A new report from Harvard University's Joint Center for Housing Studies explores the condition of rental housing stock, the demographics of tenant households, market dynamics and the erosion of affordability.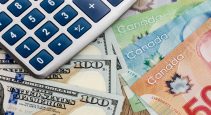 Canadian Apartment Magazine
Asking rents in the five largest American cities of New York, Los Angeles, Chicago, Houston and Phoenix appear moderately to dramatically steeper than Canadian tenants typically pay.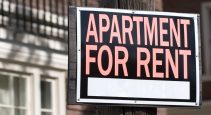 Canadian Apartment Magazine
A new report released by Rentals.ca predicts that the average rent in Canada will increase 6 per cent in 2019. Municipally, it foresees increases by as much as 11 per cent in Toronto and 7 per cent in Vancouver.