UL, a global leader in the building, fire, life safety and security market, has acquired CLEB, a Montreal-based company that provides building envelope and building science services to properties across North America.
CLEB's services include building envelope testing, building forensics and field testing, and building system commissioning for architects, building owners and manufacturers. CLEB has contributed to many high-caliber projects both domestically and worldwide, and its lab facilities are among the largest in Canada.
"We are excited by this opportunity to join forces with UL and provide best-in-class services to the building envelope community," said Mario Gonçalves, former president of CLEB and new principal and global business leader – building science technologies for CLEB. "Combining with UL will allow us to significantly accelerate our growth and access to global markets, in addition to providing our clients with a broader range of complementary services and expertise."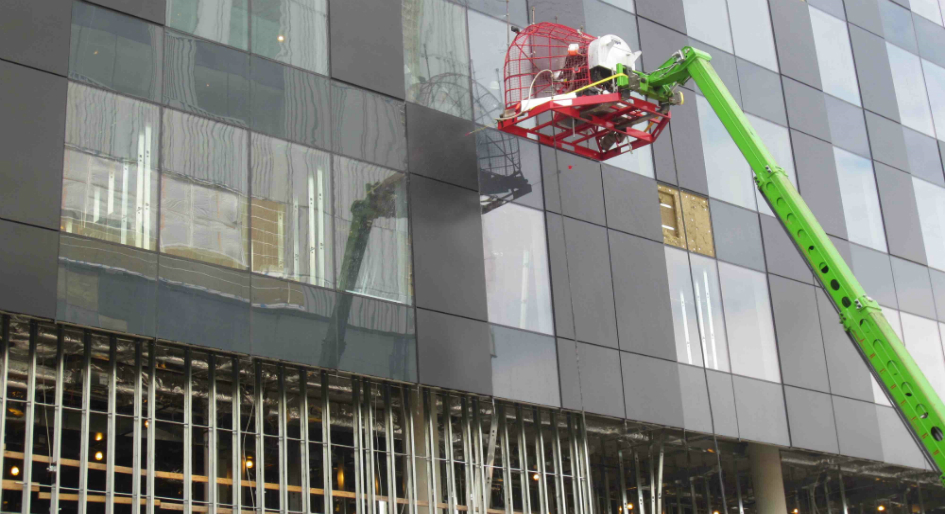 This acquisition also strengthens UL's expertise in the field of building science services and building envelope testing, and certification services.
"UL and CLEB have a shared mission and complementary businesses. We are relied upon by building construction communities for the services and knowledge that they need to enhance public safety, meet regulatory demands, protect brand value and successfully access global markets," said Chris Hasbrook, vice-president and general manager of UL Building and Life Safety Technologies Division.
Effective immediately, the company will operate as CLEB, a UL Company. The group's building science thought leadership and global centers of excellence will be based out of Montreal and UL's recently inaugurated building envelope testing facility in Northbrook, Illinois.