Canada Mortgage and Housing Corporation (CMHC) has $2.5 billion available in lower cost loans to finance housing development and encourage the construction of new rental housing across Canada.
Do you have a rental housing project that is affordable, accessible and energy efficient?
CMHC is looking to fund the construction of more than 10,000 new rental housing units in Canada.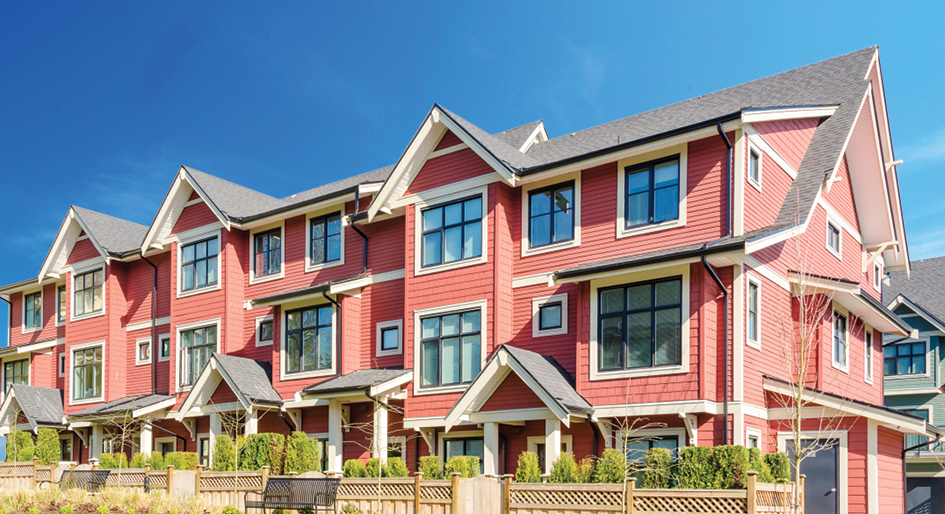 The loans can offer you:
a 10-year term (fixed or hybrid) for certainty during the most risky periods of development
up to a 50-year amortization period for smaller monthly payments and long-term viability
CMHC mortgage loan insurance from the outset with the premium fully paid at no additional cost to you
up to 100% loan to cost for residential space and up to 75% loan to cost for non-residential space
interest payments only during the construction and rent-up phase — principal payments begin after 1 year of stable operating income
This is your chance to contribute to vibrant, socially inclusive communities in Canada!
Learn more about our selection criteria and apply today!
Canada Mortgage and Housing Corporation (CMHC) is Canada's authority on housing. Backed by more than 70 years of experience, CMHC works with community organizations, the private sector, non-profit agencies and all levels of government to help create innovative solutions to today's housing challenges, anticipate tomorrow's needs, and improve the quality of life for all Canadians. CMHC contributes to the stability of Canada's housing market and financial system, and offers mortgage loan insurance for all types of housing, including home ownership and multi-unit residential properties.