Canada is a prosperous nation. In many ways, we are the envy of the world. Would it surprise you, then, to learn around 1.7 million Canadian families don't have a home that meets their needs and that they can afford?
Historic steps are now being taken to help address this situation.
Canada's first-ever National Housing Strategy (NHS) is a 10-year, $40-billion plan that brings together the public, private and non-profit sectors to give more Canadians "a place to call home".
The NHS is the largest and most ambitious federal housing program in Canadian history. It sets out to achieve many bold outcomes across the country over the next 10 years, including cutting chronic homelessness in half, removing more than half a million households from housing need, building 100,000 new affordable housing units and repairing and renewing more than 300,000 existing ones. It also aims to protect an additional 385,000 households from losing access to the affordable place they already live in.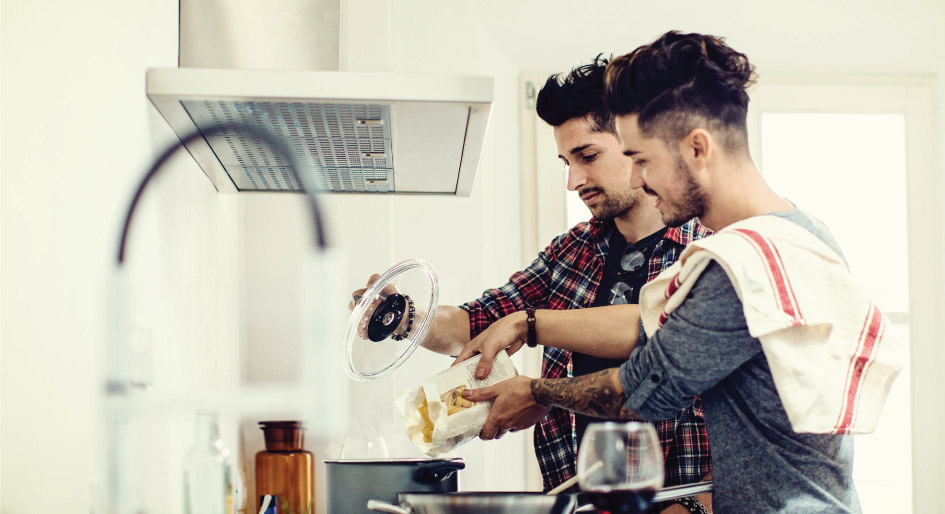 The time is now to build a new generation of affordable housing in Canada. To accomplish its goals, the NHS encompasses the creation of new housing supply, modernization of existing housing, research and innovation funding and resources for housing providers designed to address a wide range of challenges across the entire housing continuum while promoting more diverse, accessible, sustainable and livable communities.
A matter of shared Canadian values and priorities
The strategy focuses first on meeting the needs of Canada's most vulnerable populations — women and children fleeing family violence, a growing senior population, Indigenous peoples and northern communities, persons with disabilities, those dealing with mental health and addiction issues, Veterans, and young adults. The Government has set a target of 33% of all NHS investments going to projects that serve the unique needs of women and girls.
One cornerstone initiative, the $13.2 billion National Housing Co-Investment Fund (NHCF), provides capital contributions and low-cost loans to those building and modernizing affordable homes. It will increase affordability, improve accessibility for people with disabilities, and contribute to energy efficiency by prioritizing projects that exceed mandatory requirements. These requirements represent the most ambitious environmental standards ever applied by governments to housing programs in Canada.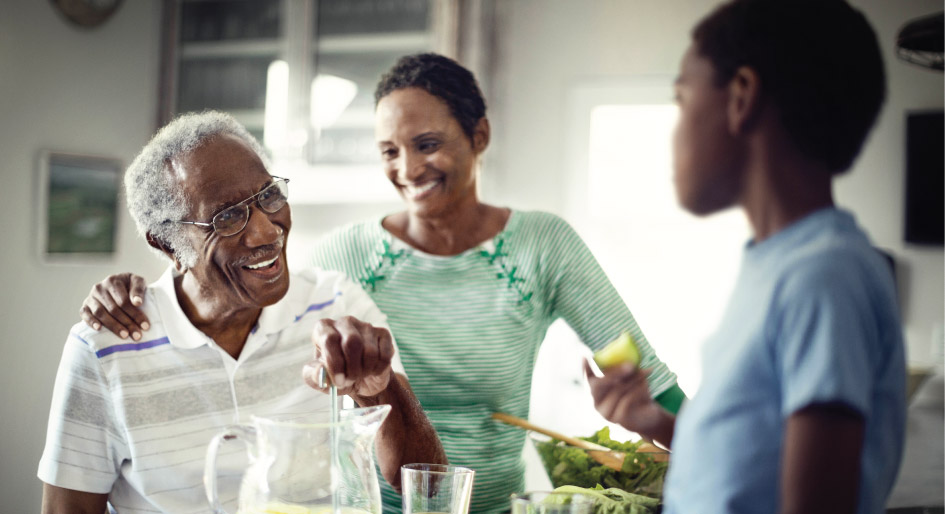 Together with the $3.75 billion Rental Construction Financing Initiative and the $208.3 million Affordable Housing Innovation Fund, these three initiatives represent an investment of over $17 billion in Canada's future.
At the May 2nd NHCF launch event, The Honourable Jean-Yves Duclos, Minister of Families, Children and Social Development and Minister Responsible for Canada Mortgage and Housing Corporation stated, "Canada's first-ever National Housing Strategy is built, in part, on the idea that when the federal government works collaboratively with its partners, we can give more Canadians a place to call home. The National Housing Co-Investment Fund is this idea in action."
He captured the excitement around the potential of the strategy. "By working with our partners at all levels," he continued, "More middle-class Canadians — and those working hard to join it — will find safe, accessible, affordable homes, in vibrant and inclusive communities where families thrive, children learn and grow, and their parents have the stability and opportunities they need to succeed."
Many thousands of vulnerable Canadians can look forward to a brighter future with access to safe and affordable housing that meets their needs. And we can all look forward to a stronger middle class and a thriving economy over the next 10 years.
You can learn more about the National Housing Strategy at www.placetocallhome.ca.